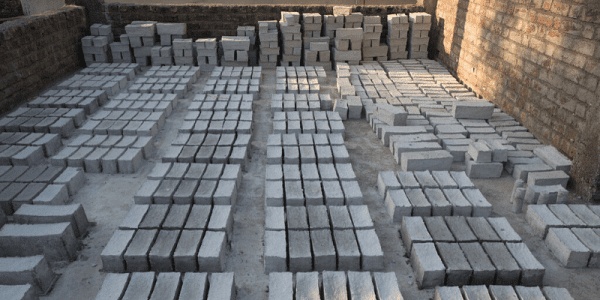 Binish Desai has developed ways to recycle multiple types of industrial waste into useful products, and thereby diverted 1996 metric tonnes of trash from entering landfills.
Source: This 26-year-old is making value out of waste and paving way for a greener environment
While the linked article is from earlier this year, I stumbled on to this via a report he's now using this technique on massive accumulations of used PPE (might be paywalled) resulting from the pandemic. Nice!