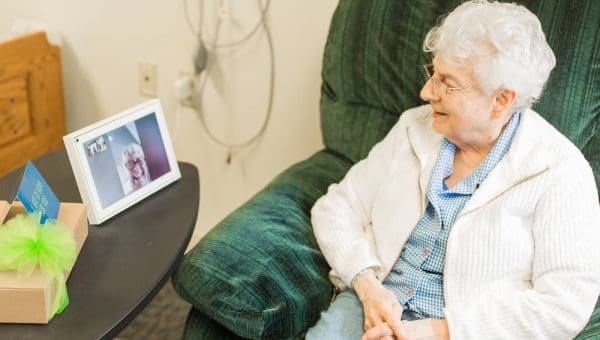 The Dreamweaver Foundation has delivered Facebook Portals to 300 seniors in nursing homes in Iowa and Nebraska to connect them with family.
Source: With Big-Buttons and Easy-to-Use, Seniors Get Video Devices At No Charge To Talk to Family For First Time in Months
This is a situation where technology really can help. Be it Portal, or GrandPad (used by one of my family members), or something else, staying connected is pretty key.