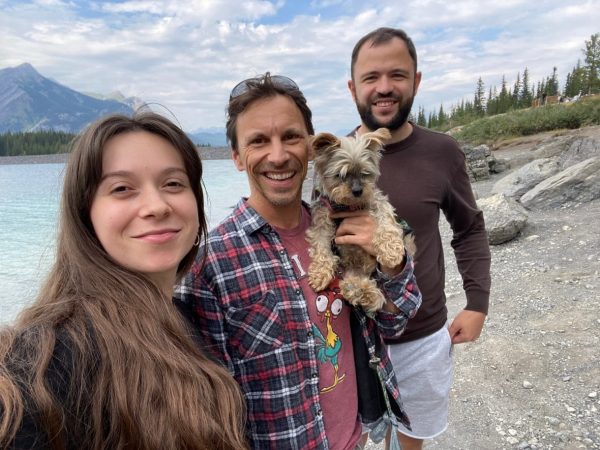 The couple spent all of April in Poland volunteering at the border and driving Ukrainians to refugee centres. They then raised thousands of dollars to support refugees and spent time in Ukraine and Poland a second time in May to deliver supplies to shelters and orphanages. When they returned home to Calgary the pair decided they wanted to do something long-term to help Ukrainians.
Source: A Calgary couple has helped nearly 200 Ukrainian refugees fly to Canada with buddy pass program
Cool program, I hope it can continue.