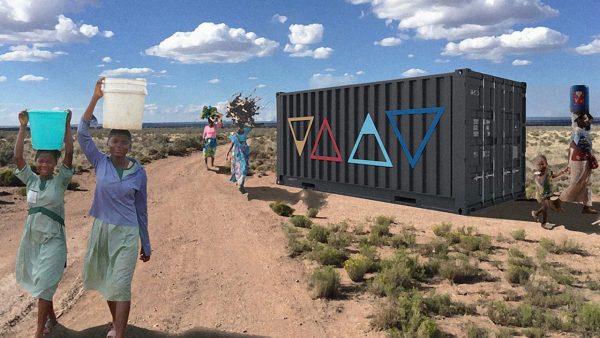 The winner of the Water Abundance XPrize creates enough water for 100 people every day by making an artificial cloud inside a shipping container.
Source: A device that can pull drinking water from the air just won the latest XPrize
Water is a big issue for the future. I can see why this approach won.