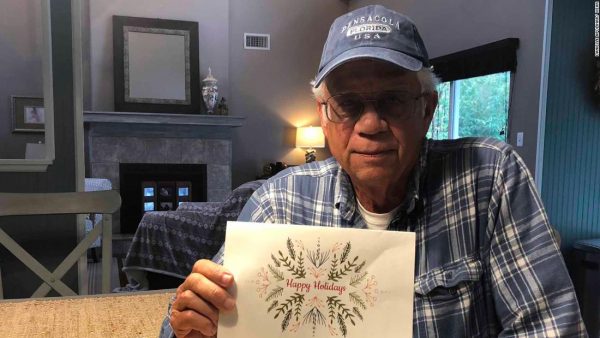 When Michael Esmond got his utility bills — due December 26 — his mind went straight to the 1980s, when he had trouble making ends meet.
Source: A Florida man who once spent Christmas without electricity just paid off the past dues for 36 families about to lose their electricity. Instead of a warning, they got cards – CNN
A Very Merry Christmas for all.