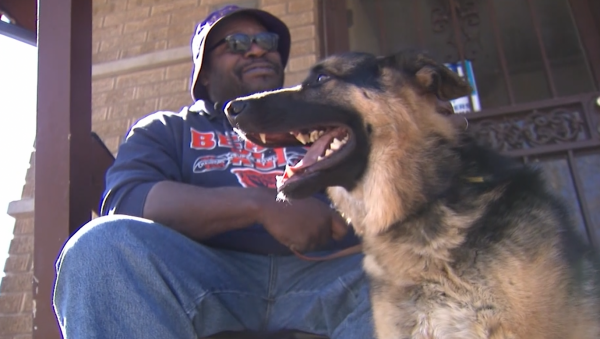 The guide dog owner received a phone call from the teen, who said his friends had taken Lucca and he knew it was wrong.
Source: A group of teens stole this man's guide dog. Then one of them had a change of heart
A change of heart can be a very good thing.