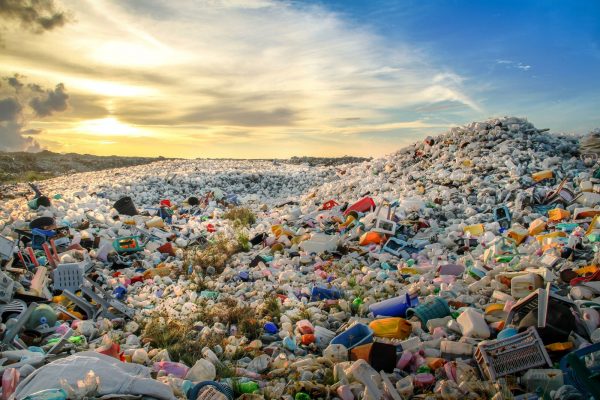 should it get discarded … it will decompose into harmless waxes in a matter of months. Bacteria and fungi will digest these waxes, breaking them down into carbon dioxide, water and more microbes. Crucially, there are no microplastics left behind.
Source: A 'self-destructing' plastic has helped define a new British Standard for biodegradability. Here's what that means.
A change like this would be momentous.