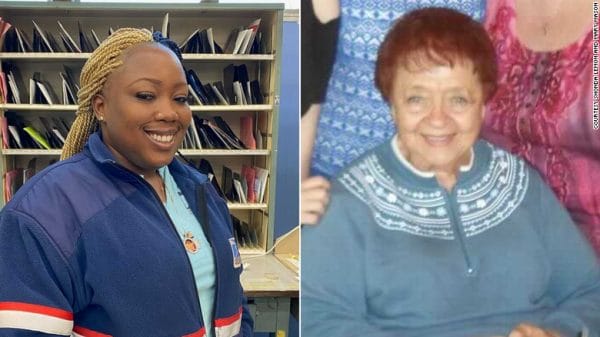 When a USPS mail carrier noticed an elderly customer had not picked up her mail in three days, she had an overwhelming feeling that something was wrong.
Source: An elderly woman fell and couldn't call for help. Her USPS mail carrier saved her life
Postal workers are often unsung heroes. Well done.