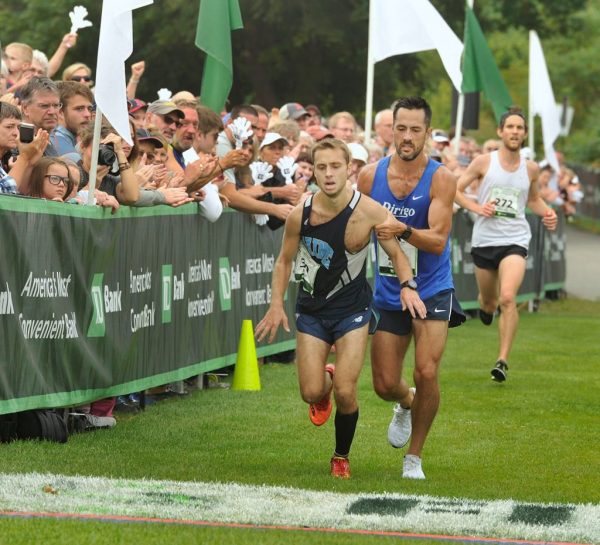 Jesse Orach gets assistance from runner-up Robert Gomez for a dramatic victory in the men's race, and Emily Durgin wins the women's division.
Source: B2B Maine winner collapses shy of finish, then 'I felt someone pick me up' – Portland Press Herald
The very definition of sportsmanship. What I find so reassuring? This isn't the first time we hear about this kind of thing, and I'm certain it won't be the last.