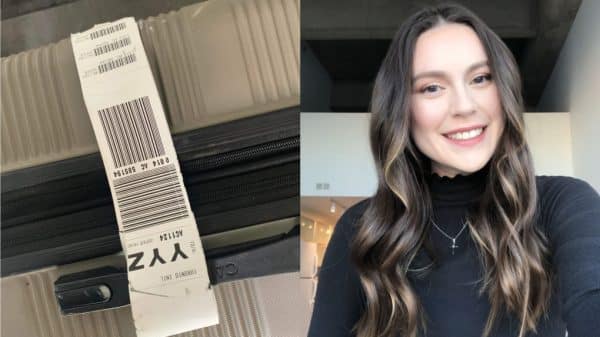 A delivery driver spotted two pieces of luggage sitting in the middle of the street in downtown Toronto with Air Canada baggage tags. Instead of ignoring the lost luggage, he decided to do something about it.
Source: Baggage found in Toronto street tracked to owner with help of Air Canada flight attendant, delivery driver
A nice chain of positive events.