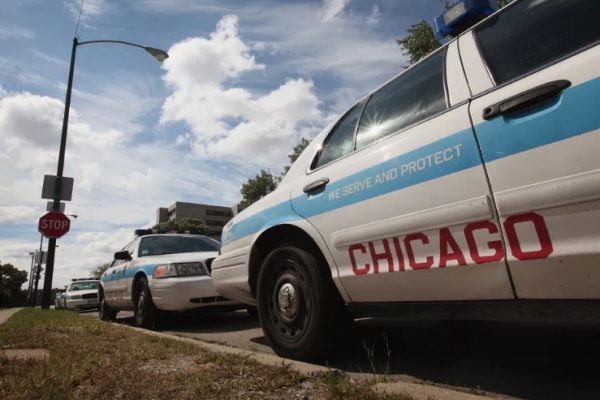 According to a new report by the Brennan Center for Justice, the overall crime rate fell in the 30 largest cities by 2.1 percent compared to 2016, the violent crime rate by 1 percent, and the murder rate by 3.4 percent.
Source: Chicago and other major US cities saw drops in crime and murder in 2017 – Vox
Thing crime's only getting worse? Think again.