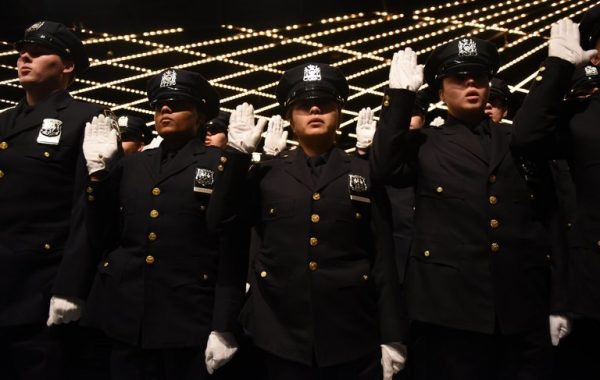 The city is on pace for its lowest homicide total in decades. If the trend holds just a few more days, it will mark the 27th straight year that crime has declined.
Source: Crime in New York City Plunges to a Level Not Seen Since the 1950s
Contrary to popular opinion, things really are getting better in so many different ways.