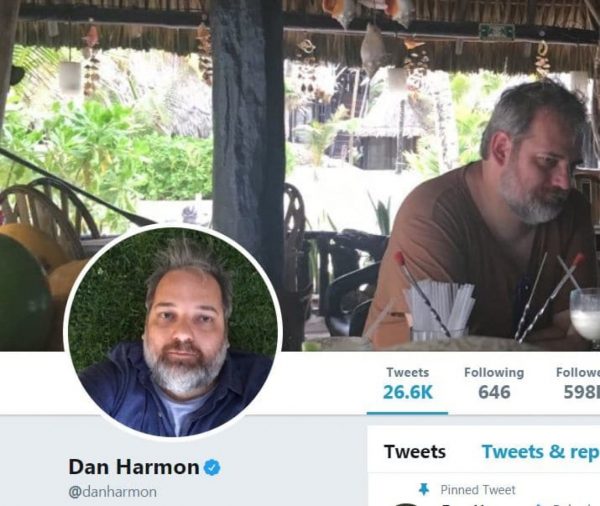 Sometimes social media can be a vessel for useless chatter and negativity. And sometimes it can create a situation so unexpectedly profound that it might actually help lift people out of depression. That's what happened when writer Dan Harmon tweeted back at a fan.
Source: A depressed fan tweeted at writer Dan Harmon. His heartfelt response left many on Twitter in tears.
I love hearing stories of celebrities (for whatever definition of "celebrity" you like) responding in such a positive way.