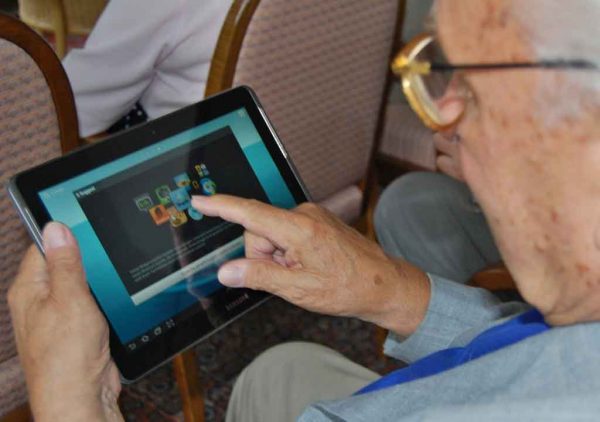 "Elder orphans," or unbefriended adults, are seniors without children, partners or close relatives. Now there's a new Facebook group with more than 5,000 members to help them find support as they age.
Source: Are You An 'Elder Orphan'? – Life Matters Media
Another great way that technology, and online communities, can bring people together. Contrary to those who say technology isolated, here's clear case where it's an alternative to isolation.