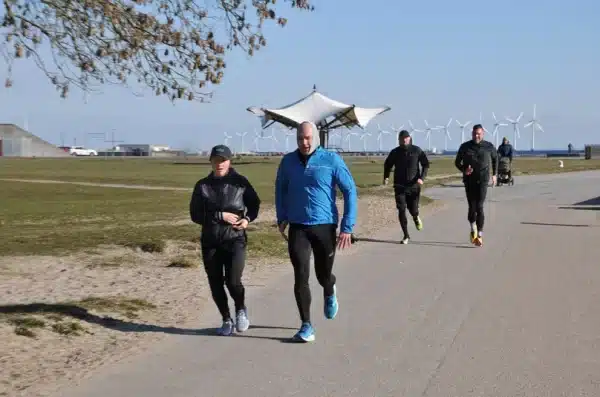 Experts are calling time on the fossil age as new analysis shows wind and solar power produced a record amount of the world's electricity last year.
Source: 'End of the fossil age': Wind and solar broke energy records last year, report reveals
I encounter articles on renewable energy progress almost daily. I could probably do nothing but positive energy-related stories. This one is a nice, big picture summary.