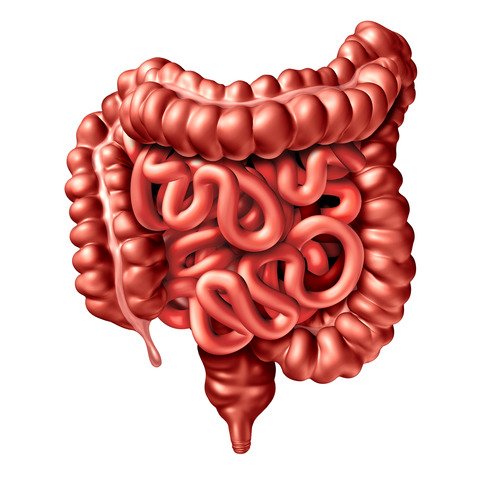 In 2003, a German neuropathologist proposed that Parkinson's disease, which attacks the brain, actually might originate from the gut of the patients. Researchers from Aarhus have now delivered decisive supportive evidence after seeing the disease migrate from the gut to the brain and heart of laboratory rats.
Source: AARHUS University – Faculty of Health
Looks like there may be signs in the gut years in advance as well.