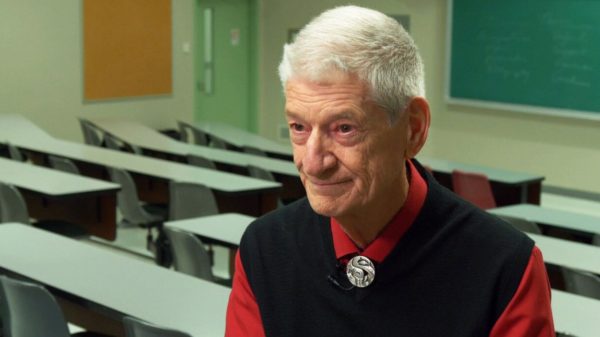 After being diagnosed with Alzheimer's, 81-year-old Ron Robert decided to enroll in university as a personal experiment to see if education could keep the chronic neurodegenerative disease at bay.
Source: Following Alzheimer's diagnosis, this 81-year-old Ont. man enrolled in university | CTV News
Honestly, I think this is very brave. I hope it serves him well, and sets an example for others.