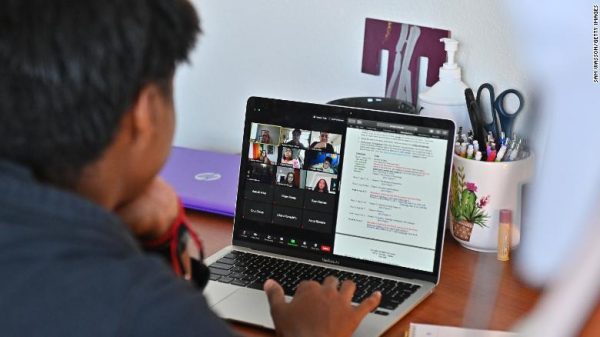 The video communications company announced in a tweet that the 40-minute time limit it usually has on its free meetings will be lifted globally on November 26 (Thanksgiving Day).
Source: For Thanksgiving Day, Zoom will lift its 40-minute time limit for free meetings
A neat idea. I hope people can use it to stay connected.