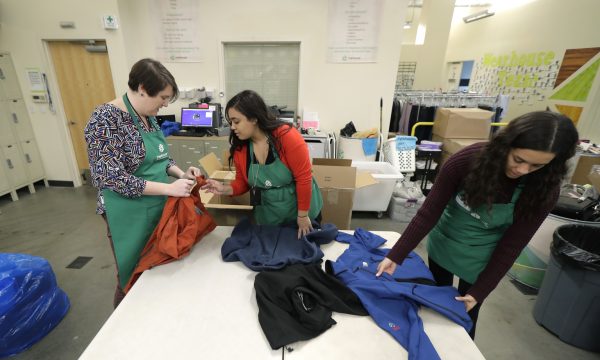 Alan Naiman died of cancer this year at age 63, leaving most of a surprising $11 million estate to children's charities. The amount baffled the beneficiaries and his best friends, who are lauding Naiman as the anniversary of his death approaches in January.
Source: From duct-taped shoes to $11M: Man leaves surprise donations | The Seattle Times
I see stories like this every so often and am always amazed, and heartened.