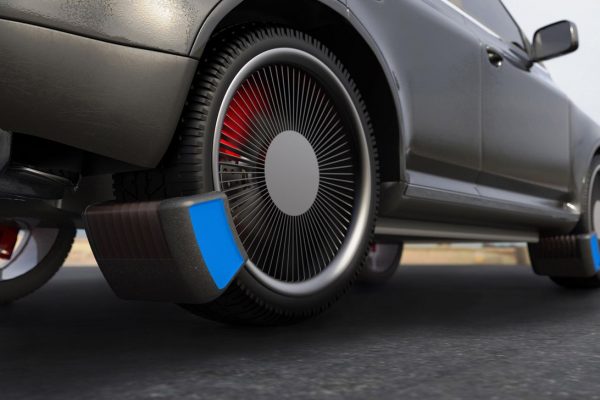 The Tyre Collective, as the group of inventors are known, received the James Dyson Award for their work on capturing tire particle pollution.
Source: Future tires may create way less pollution with this innovative contraption – Roadshow
What a nifty idea. Was just discussing this kind of road dust / debris with someone the other day.