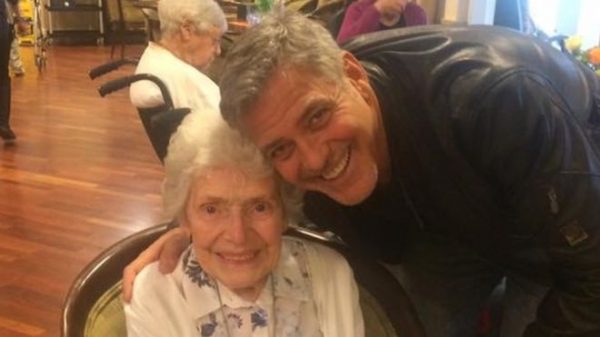 The Ocean's Eleven star turned up with flowers and a card for care home resident Pat Adams.
Source: George Clooney surprises 87-year-old fan with birthday flowers – BBC News
OK, so it is kinda cool when you can make someone's day just by showing up. I suspect you don't have to be George Clooney to do it, either.