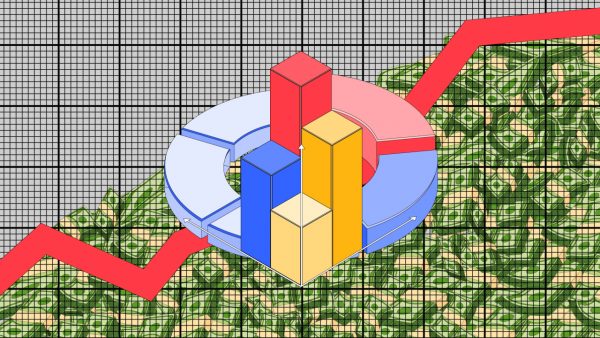 People are giving to charity less overall, but the trend was reversed on the Tuesday after Thanksgiving.
Source: Giving Tuesday donations hit a record high of $511 million
Social media and email may have been overwhelming, but "Giving Tuesday" clearly works. Great news for the many, many organizations worthy of your support.