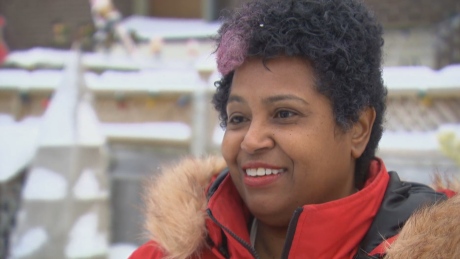 When Penny Tasco peered through her window and spotted an elderly woman wearing a housecoat, she didn't hesitate to bring her in out of the cold. She wants her act of kindness to set an example for others.
Source: 'What would you do?' Good Samaritan who saved woman from cold hopes to set example
Quote: "because we need good stories like this," she said. "That's just the natural thing you do." Indeed.