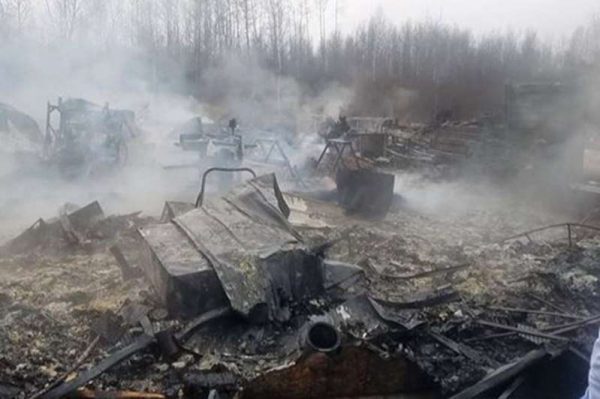 The Hansens of Industrial Township, Minnesota, were left with $750,000 in damages after a fire destroyed their home. But everything lost is replaceable thanks to Milo.
Source: Hero Dog Wakes Up Family in the Middle of the Night, Saves Them from Devastating House Fire – People
Love stories of our canine companions like this.