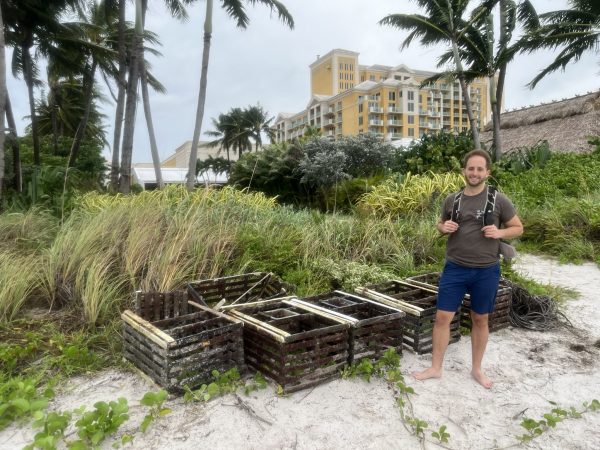 They removed derelict lobster traps, marine rope and other waste on Key Biscayne Beach that washed ashore from the severe winds.
Source: Hurricane Ian dumped trash on the beach. These guys picked up 310 pounds of it.
Just the tip of the iceberg, I'm sure, but a great idea and initiative.