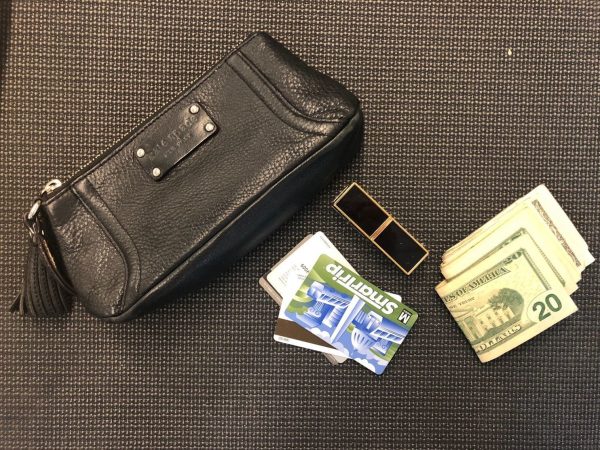 Two hours after I realized my clutch was gone, I heard a knock on my front door.
Source: I left my wallet on a bus in D.C. Here's how I got it back. – The Washington Post
Another quote: "An undercurrent of decency runs through this town and shows up in unexpected ways." – I find that very reassuring.
(A note about paywalls.)