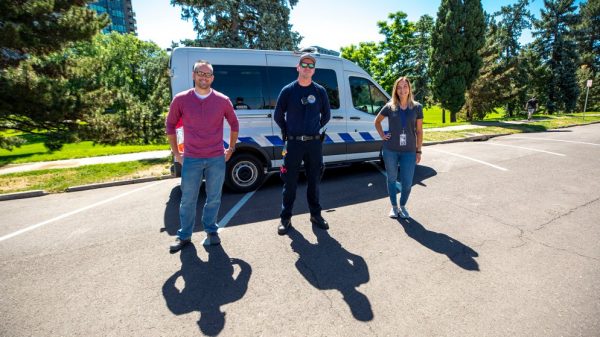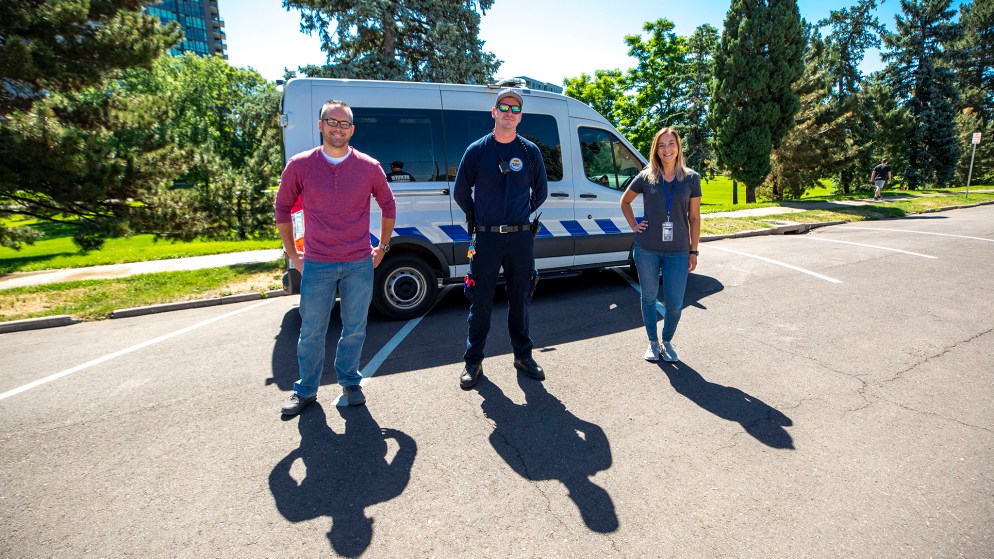 DPD Chief Pazen, who is fond of the STAR program, says it frees up officers to do their jobs: fight crime.
Source: In the first six months of health care professionals replacing police, no one they encountered was arrested
Great to see data on this move. Makes so much sense.