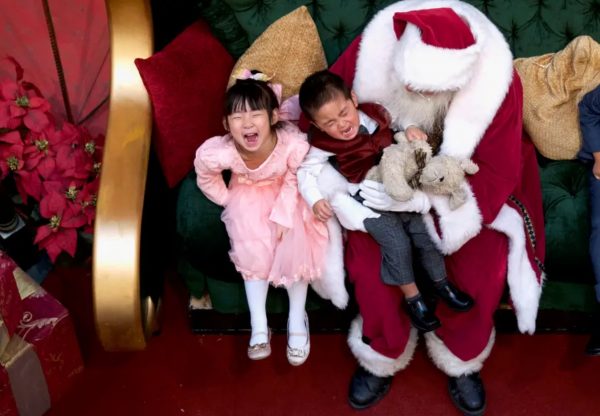 "I don't know anyone who wouldn't help a child," said Rosenthal, 66, who lives in Atlanta and attends Young Israel of Toco Hills.
Source: JOLLY JEW; AN ORTHODOX SANTA CLAUS DOES TIKKUN OLAM – The Jerusalem Post
There's the spirit of Christmas. (And I love that there's an "International Brotherhood of Real Bearded Santas" 🙂 ).
From Wikipedia: Tikkun olam (Hebrew: תיקון עולם‬ "repair of the world") is a concept in Judaism, interpreted in Orthodox Judaism as the prospect of overcoming all forms of idolatry, and by other Jewish denominations as an aspiration to behave and act constructively and beneficially.