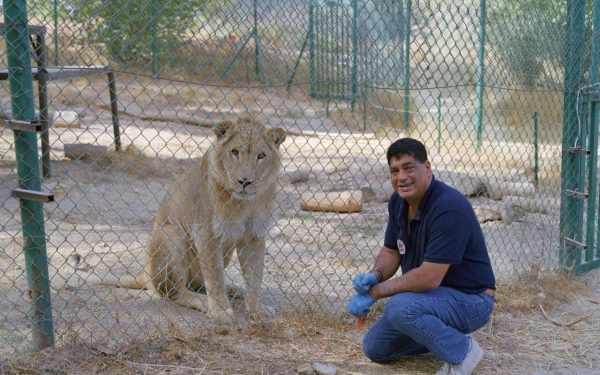 Zoo animals are seldom seen at airports, but Queen Alia International airport in Amman, Jordan, is remarkable for its exotic arrivals.
Source: The man who risks his life to rescue zoo animals from war zones
It's a lengthy article, but well worth the read. An amazing story. Love this quote: "Animals humanise us, he says. 'They build bridges between nations, make us better people.'" Indeed.