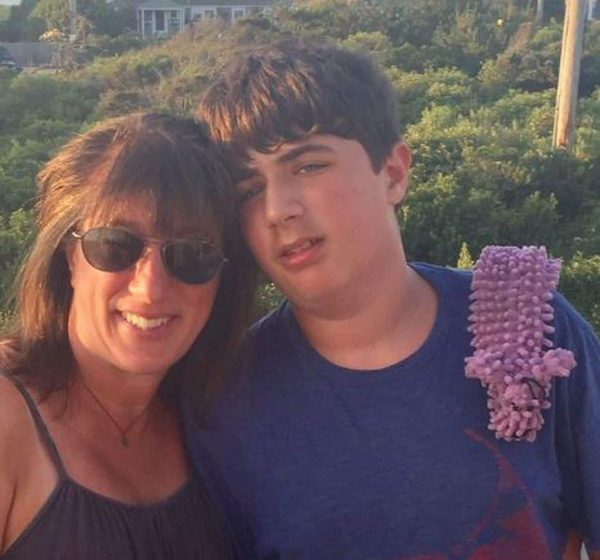 Several weeks into the search, my son's anxiety was palpable, and I was starting to lose faith in humanity. Then I received an email.
Source: My autistic son wanted a limited-edition toy plane. The quest to find one restored my faith in humanity.
I love hearing about individuals within large corporations going the extra mile like this.
---