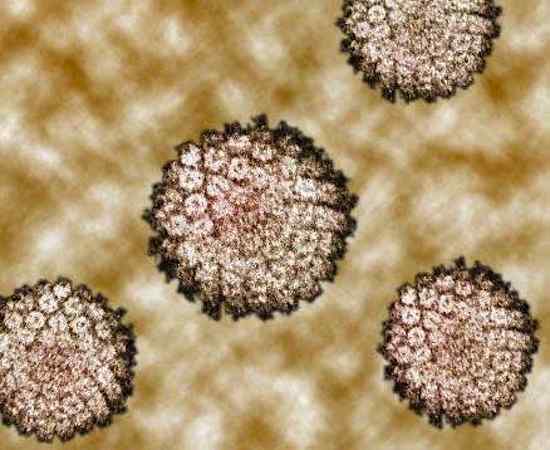 Some of the harshest, fastest cancers could be eliminated through the pairing of personalized mRNA vaccines with immuno-checkpoint drugs.
Source: New Cancer Treatments May Be on The Horizon – Thanks to Success in mRNA Vaccine Trial
I've heard tell of this from several sources. Exciting, and I hope it pans out.