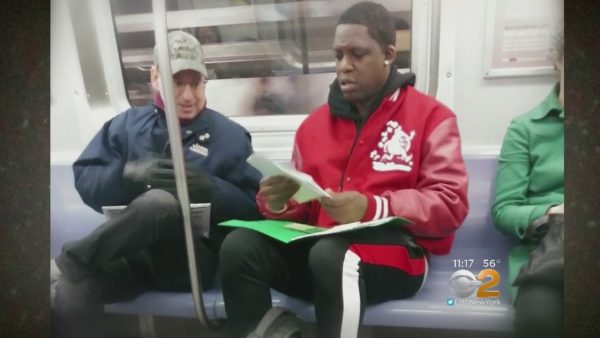 A subway car recently became a classroom for one father as he tries to relearn elementary school math to help his grade school son.
Source: Photo Of Good Samaritan Straphanger Helping Man With Math Goes Viral « CBS New York
How cool is that? On a New York subway, no less.