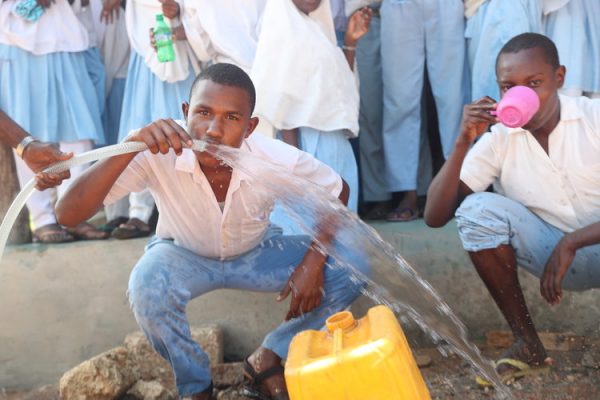 A new solar-powered system can take the salt out of ocean water. The technology can supply water for 25,000 people per day.
Source: Solar-powered device turns salt water into fresh drinking water – Business Insider
Fresh water access is, I'm convinced, is one of the most important problems to solve.