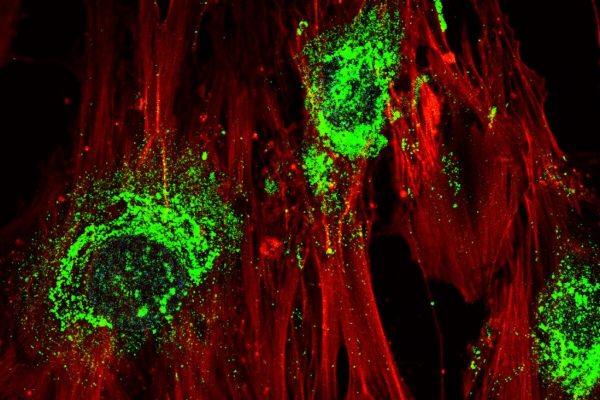 Regrowing or replacing bone lost to disease is tricky and often painful. In a new study Australian researchers have found a relatively simple way to induce stem cells to turn into bone cells quickly and efficiently, using high-frequency sound waves.
Source: Sound waves convert stem cells into bone in regenerative breakthrough
That sounds pretty cool.