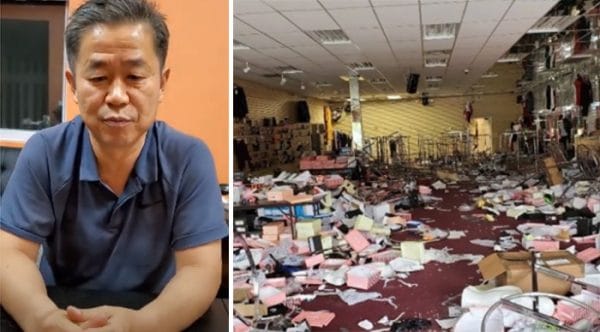 A clothing store owner in Chicago who lost $350,000 from looting is on his way to getting it all back thanks to the kindness of strangers.
Source: Store Owner Who Lost Everything To Looting Hopes To Reopen After Donations Pour In
It's heartening to see several of these "the community responds" stories, of which this is just an example. As I often say, the worst in some brings out the best in others.