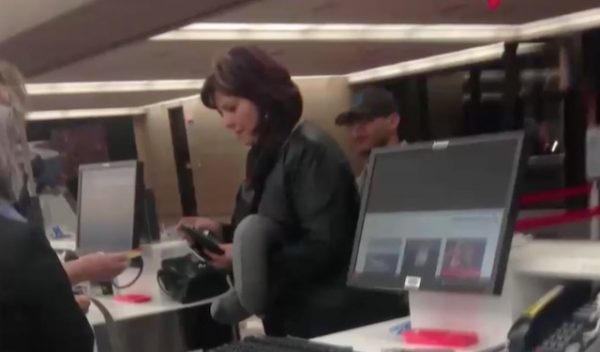 This anonymous good samaritan didn't mind that her kind gesture came with a $750 price tag – she just wanted to help out a father in distress.
Source: Stranger Buys $750 Plane Ticket for Distraught Father's Child – Good News Network
What a generous way to turn an unfortunate situation into a happy one. Well done!