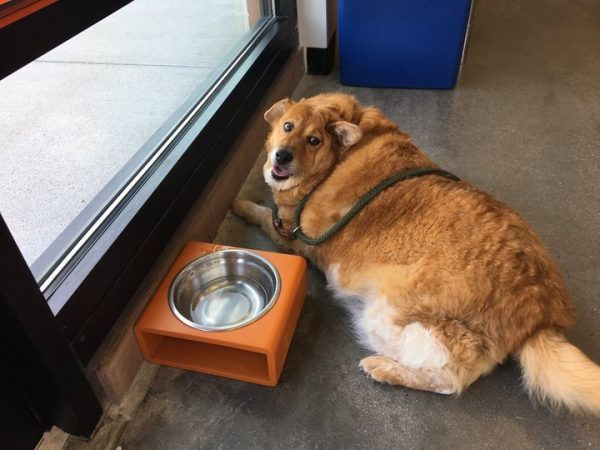 Obesity is a real problem for cats and dogs in the United States, and extra pounds can lead to serious health issues and a lower quality of life.
Source: Strudel The Obese Dog's Fitness Journey Is Nothing Short Of Inspiring | HuffPost
I love stories like this — not that the dog got into this shape, but the recovery and better life that results from the weight loss. In the Corgi world we had "Reba the svelte", a 70lb(!) Corgi, where a more typical weight would be 30 or even less. Reba also lived a long and happy life after her rehab: not quite 14 years, which is very good for a Corgi.
PS: Love the name: Strudel. 🙂