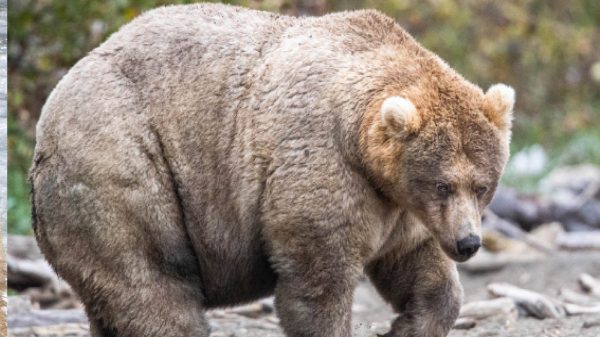 The annual competition is put on by Alaska's Katmai National Park & Preserve to choose the fattest bear. This year, Holly beat out Lefty in the championship round, winning more than 80% of the votes.
Source: Stuffed With Sockeye Salmon, 'Holly' Wins 'Fat Bear Week' Heavyweight Title : NPR
Yep, that's a fat bear. Fun way to bring awareness to region.