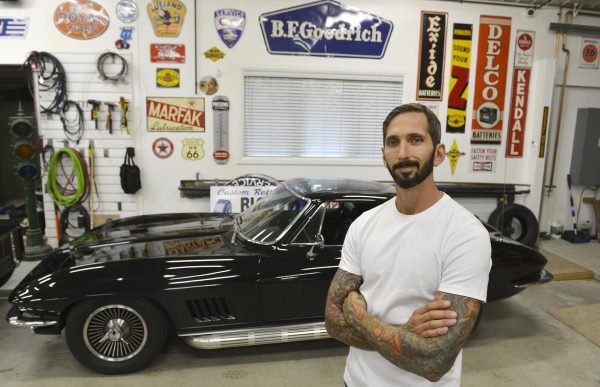 Jason Rinaldi of Durham Region won a $35 million lotto jackpot in 2008 and grew the money through investments. He is now a philanthropist — and remains a hot rod enthusiast.
Source: Winning the lottery can be a curse. Not for Jason Rinaldi, who just donated $500,000 to a Ryerson kids' camp | The Star
So cool to see an exception to what is apparently a rule.