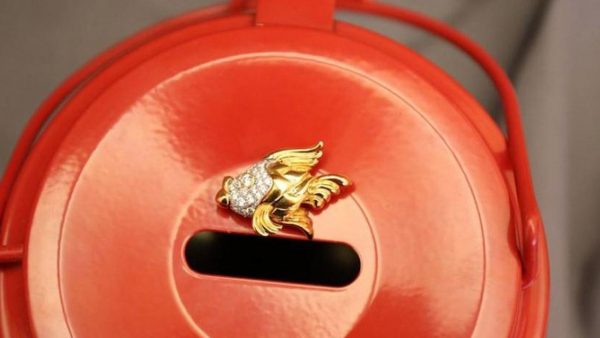 A Boston woman contacted the Salvation Army, saying she wanted to donate an expensive piece of jewelry but was worried it was too big to slip through the opening of the charity's trademark red kettle.
Source: Woman anonymously donates $5,000 brooch to Salvation Army
I hear stories like this every year around this time. Always fun.