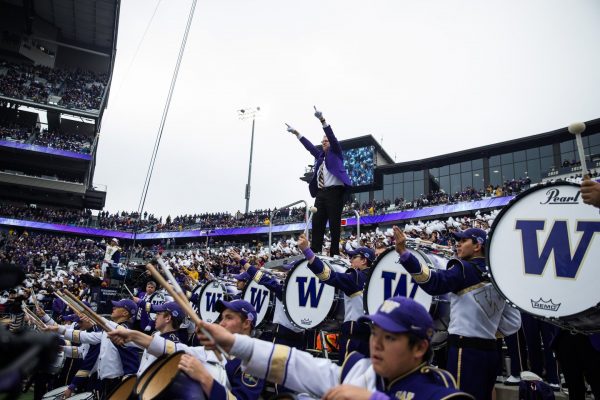 After the Washington band went back home after an accident, WSU wanted to do something. "It was let's play the (fight song)," said WSU band director Troy Bennefield.
Source: WSU band learns Husky fight song to play during Apple Cup after UW bus flips on trip to Pullman | The Seattle Times
Given the rivalry, this is actually very significant, and impressive.