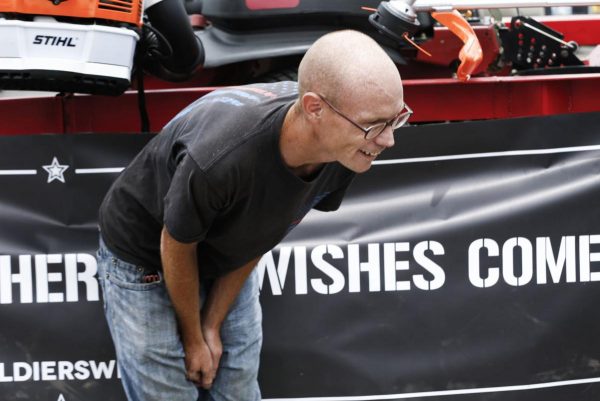 A few weeks ago, Our Troops Services had several thousand dollars in lawn equipment stolen. Soldier's Wish replaced it all Friday.
Source: 'You really saved us': Veteran-owned lawn business' stolen equipment replaced by Soldier's Wish, community effort
Absolutely fantastic, particularly for the "trickle down" aspect of how many people this simple act helps.