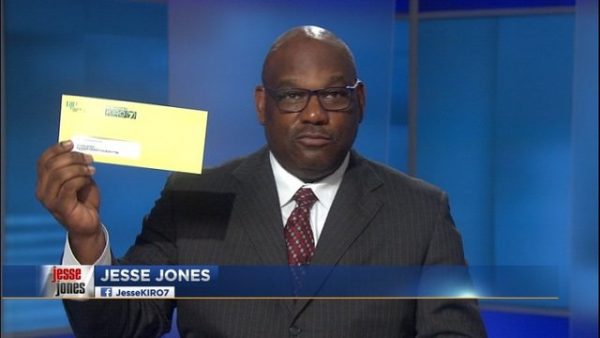 After hearing Washington state medical debt stories for an investigative report, we decided to do something about it. Our goal: buy as much medical debt as we could.
Source: $1 million in medical debt forgiven in Washington by KIRO 7, Jesse Jones | KIRO-TV
It's sad that this is the state of medicine here, but it's absolutely awesome to see people coming together like this.