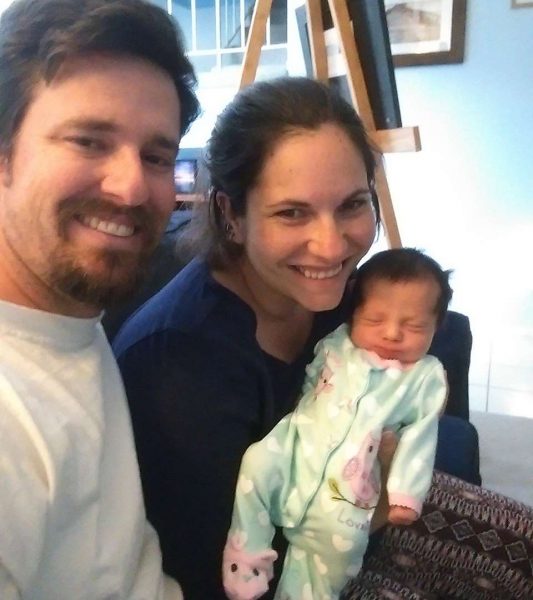 As Skye battled a rare leukemia frequently blood transfusions kept her strong. Her parents recently thanked the 71 blood donors who helped Skye survive.
Source: Family meets 26 blood donors who helped save baby girl with leukemia – Today, via MSN
Donating blood is simple & easy. If you can, consider the difference you can make.