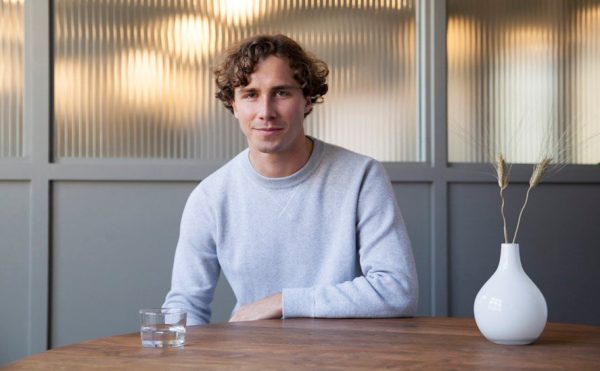 Sana Labs helps students learn faster and become more interested by the content based on their individual learning behavior.
Source: A 21-year old Swedish AI prodigy wants to revolutionize the $6 trillion education industry – here's why 'Zuck' and Tim Cook are impressed
One size fits all education never did really seem optimal. This is promising.