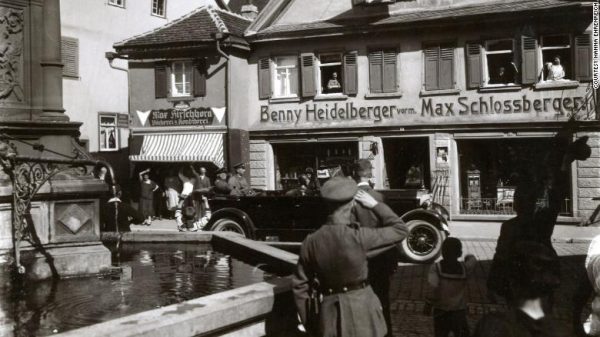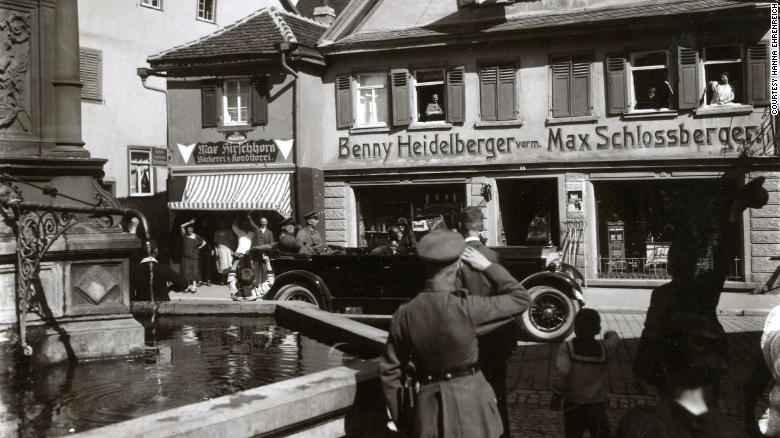 Thomas Edelmann was born in Germany more than 25 years after the Allies defeated Hitler. Yet last year, following an unexpected marketing call, the 49-year-old businessman contacted a retired teacher in Israel to apologize for the actions of the grandfather he never met.
Source: A German man's Nazi grandfather took over a Jewish man's store. He tracked down his descendants to apologize
Impressive, and touching.