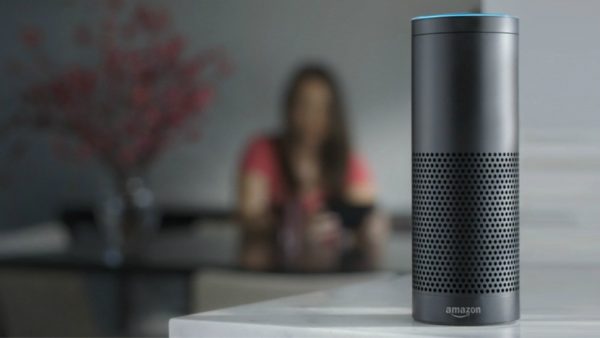 About a year ago, my daughter had trouble pronouncing several words. Then we hired a full-time, live-in speech pathologist. Her name is Alexa, and she lives in a small black cylinder on our kitchen island.
Source: Alexa Cured My Daughter's Speech Impediment – Foundation for Economic Education – Working for a free and prosperous world
To me this story is all about potential, not to mention unintended side-effects. I believe that there are so many opportunities for devices like this to truly make a difference in people's lives. We're just now scratching the surface.