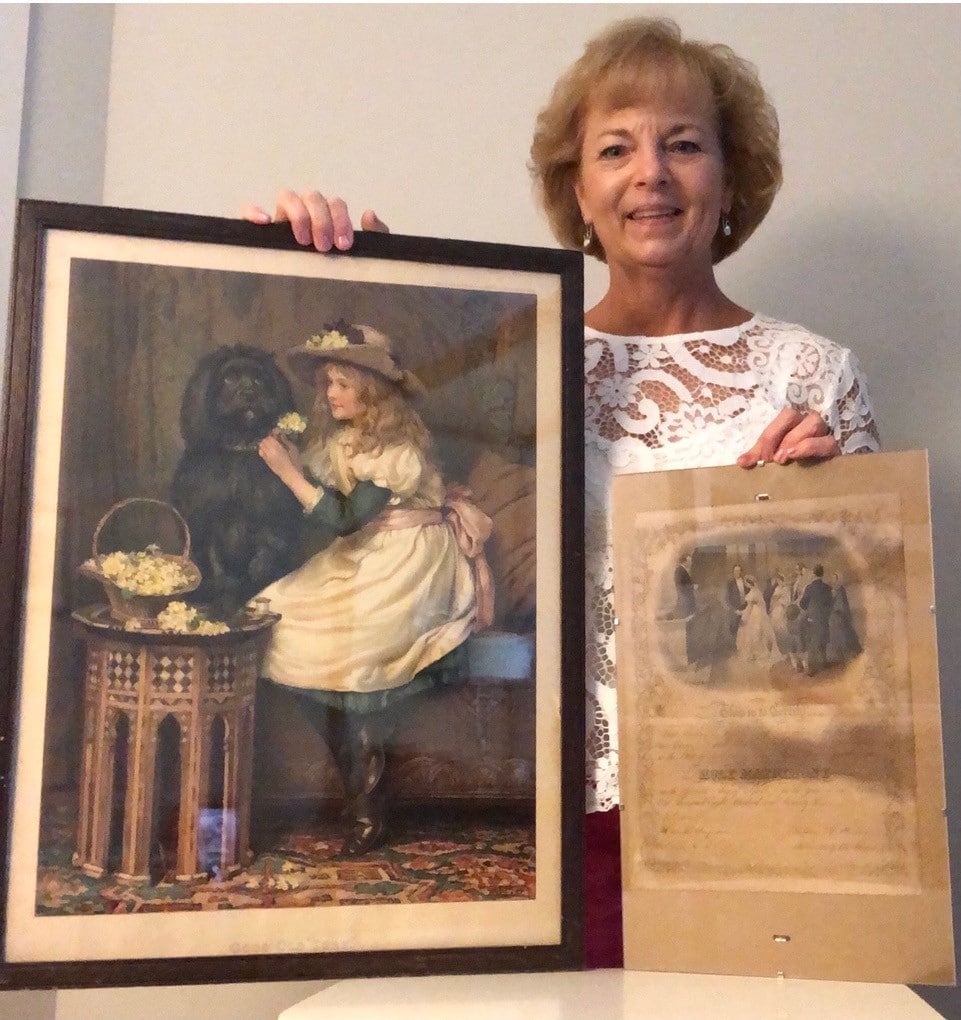 Sleuths on social media got to work right away, and within only a few days, the case of the mysterious marriage certificate was more or less cracked.
Source: An 1870s marriage certificate was hidden behind a picture at a thrift store. Employees set out to find the couple's family.
Ah, the power of the internet, once again.