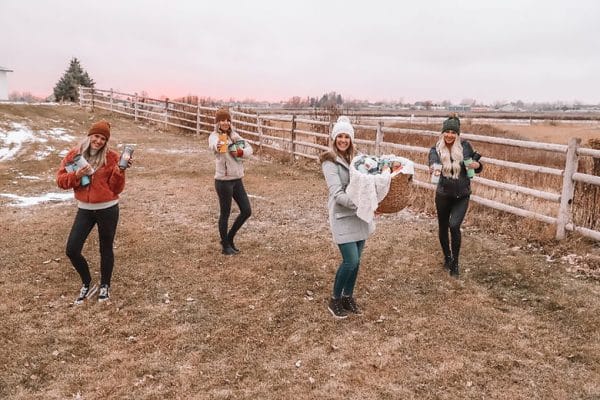 As pandemic fatigue settles in public enthusiasm for health-care workers has subsided. But a small gesture, a "Hug in a Cup," recently lifted the spirits of a nurse.
Source: As enthusiastic support for health-care workers subsides, a small gesture has big meaning
Very nice. Things may be looking up, but the job's not done!