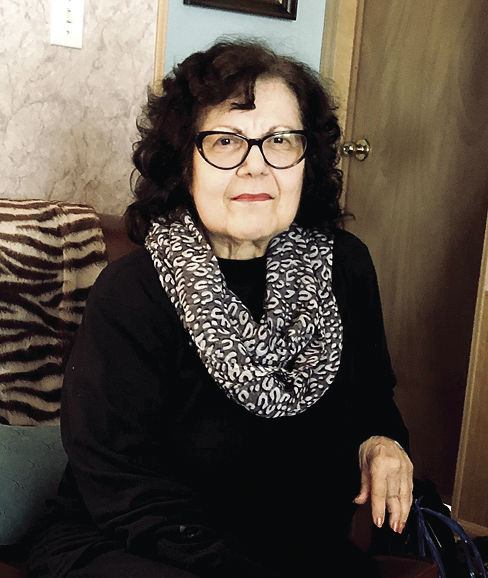 BELMONT — Marie Tallmadge has thought at times what would happen if she fell at home and could not get up.
Source: Belmont phone check-in program giving peace of mind to seniors | Local News | laconiadailysun.com
It's a great idea for many reasons. I'd love to see more places have a service like this.